What our amazing customers thought about us...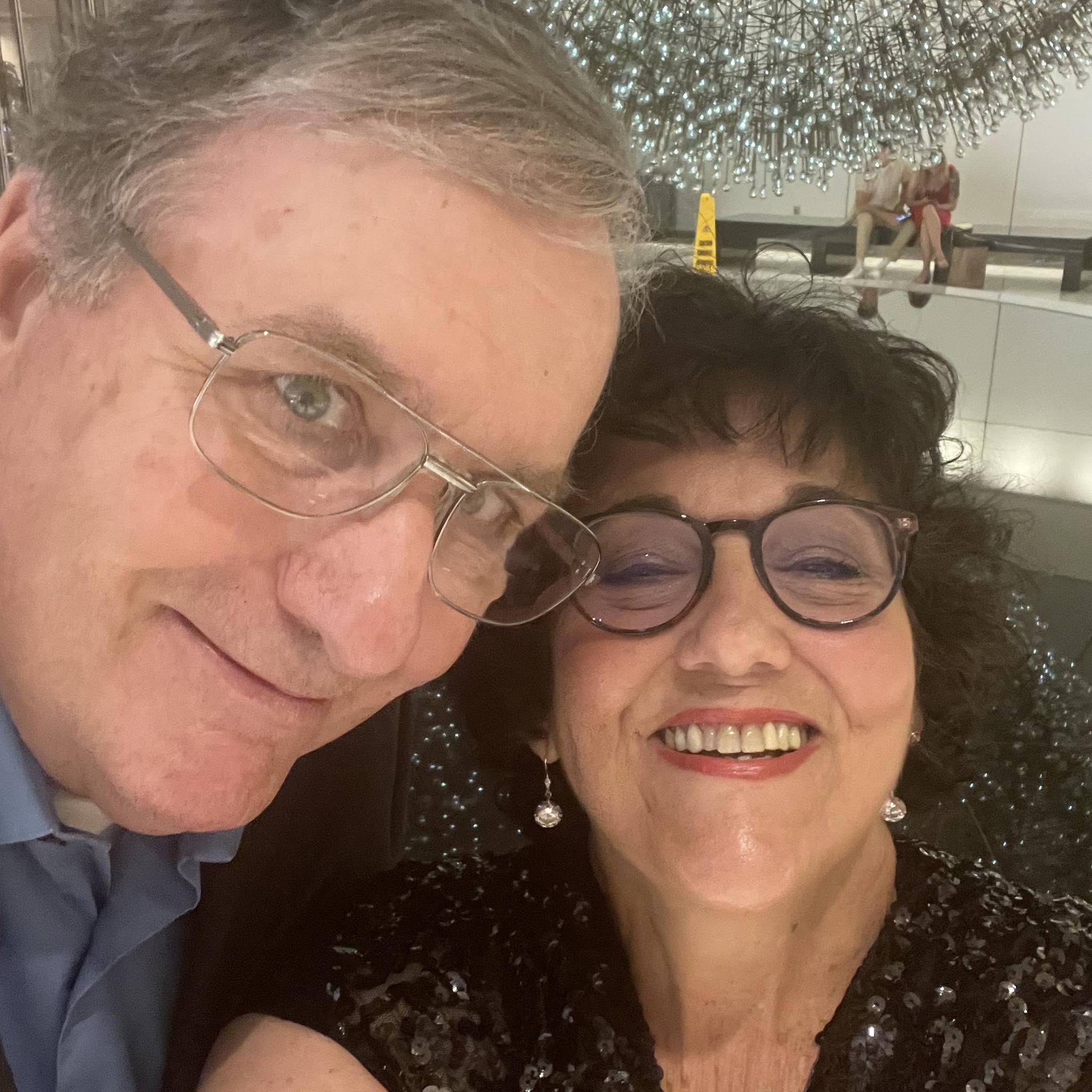 "John arrived on the day I called in desperate for help with leaves that I couldn't handle myself. It was a SUNDAY even!! Peter & John are excellent in their communications. I never have experienced better communication from a company! John was hard working to point of my telling him it was dark and freezing and to call it a day!! He wasn't only hard working & pleasant, but both he & Peter are compassionate human beings this world needs far more of for sure! I also winded up having John shape up the house shrubs, bushes & even smaller trees that had gotten out of control. He also addressed cleaning out my lower gutters I can't do for health reasons. I definitely recommend SNAPPY! John works and works hard; he doesn't dawdle around or take breaks. Even when he had to go get more gasoline, he respectfully let me know before going & was back in a jiffy! The teamwork between Peter and John is excellent, prices fair, & work done, plus some in timely manner! They're a pleasure to have work on your property! Call SNAPPY & you'll be relieved you did!! Thank you. I'll call you whenever I need anything else for lawn maintenance done again!!"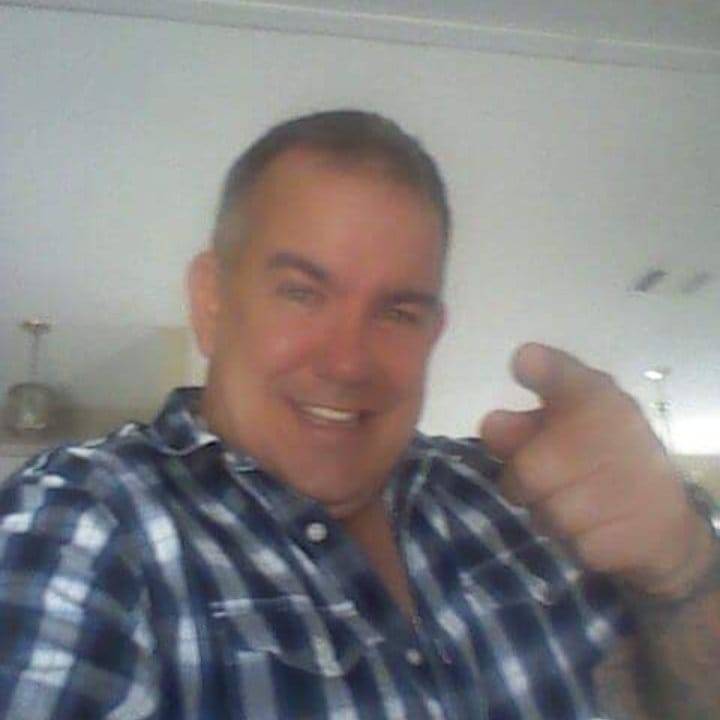 "John did such a great job with his crew doing yard work and removing yard waste and tree branches. I highly recommend his services! Everyone worked really quickly and saved us a lot of time if we were to remove everything ourselves! thanks again John!!"
"They did an amazing job!! I will definitely hire them again!"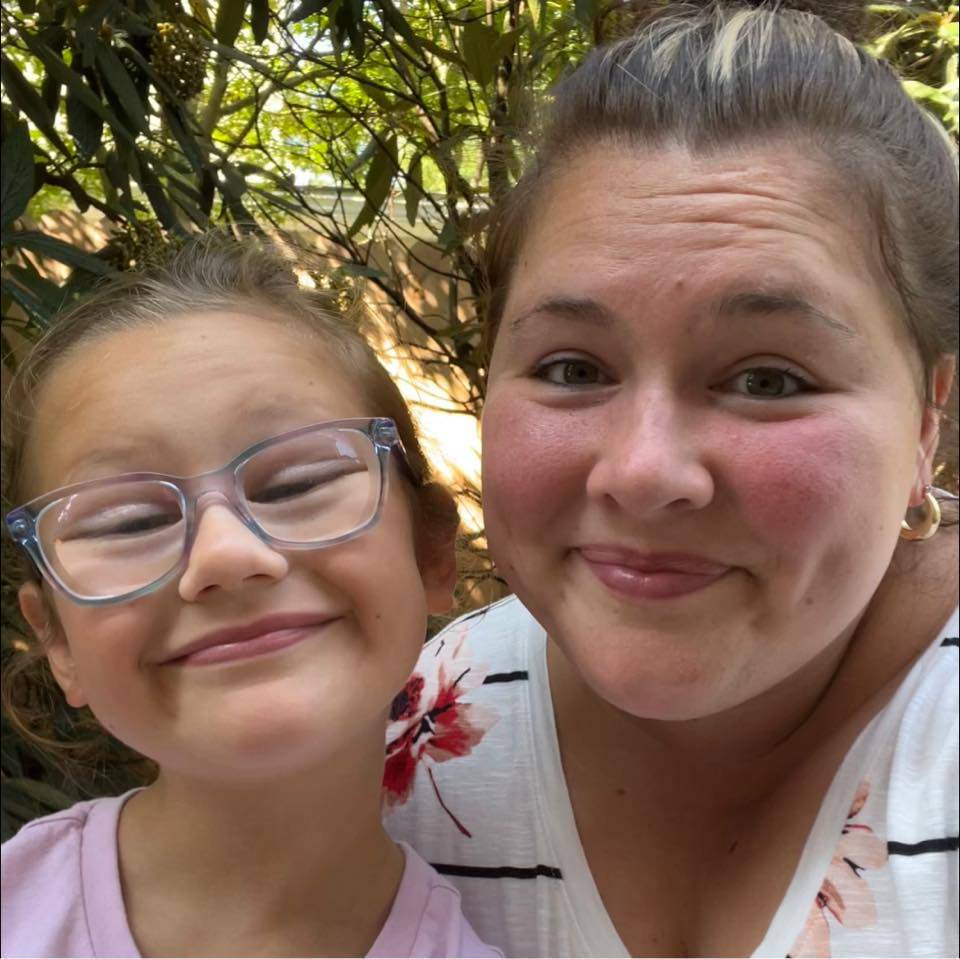 "Very professional! They were great at suggesting ideas and listened to our thoughts. Job was completed on time and we were very happy with results. We will be calling again soon!!!!"
"I would definitely recommend Snappy Landscaping to any friend or family member, he does great quality work, and completely changed the appearance of our property from weeds to a dog's paradise...we have gotten so many compliments from our neighbors..."
Submit a story of your style
Thanks!
This field is required
This field is required
This field is required